Afghanistan
34-step fall in media freedom in Afghanistan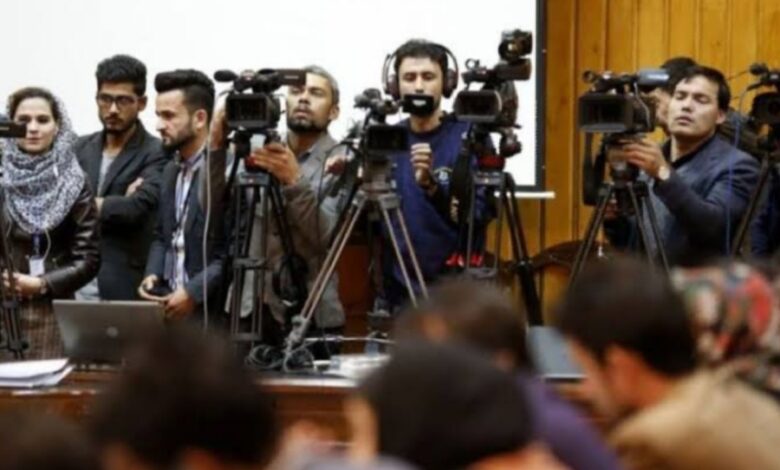 Reporters Without Borders reports today on the occasion of May 3, World Press Freedom Day, that Afghanistan ranks 156th in the 2022 World Ranking for Media Freedom, with 38 points out of 180 countries.
According to the new ranking of this organization, Afghanistan in 2022, has fallen 34 places.
The organization says the media outlook has also changed with the Taliban rule in Afghanistan.
Reporters Without Borders reports that 43 percent of media outlets have been shut down in the first three months of Taliban rule, and that a total of about 60 percent of journalists have lost their jobs since the Taliban came to power.
Institutions such as the Ministry of Culture and Information, the Istikhbarat (the Taliban intelligence agency), the Ministry for the Promotion of Virtue and Repression of Vice and the Government Media and Information Centre (GMIC) have repeatedly warned journalists and have made the situation very confusing for them.
The report also states that Northern European countries such as Norway, Denmark and Sweden are at the top of the table with the highest score.
Reporter: Latifa Sadat Mosavi