Afghanistan
A girl was shot after opposing forced marriage in Badakhshan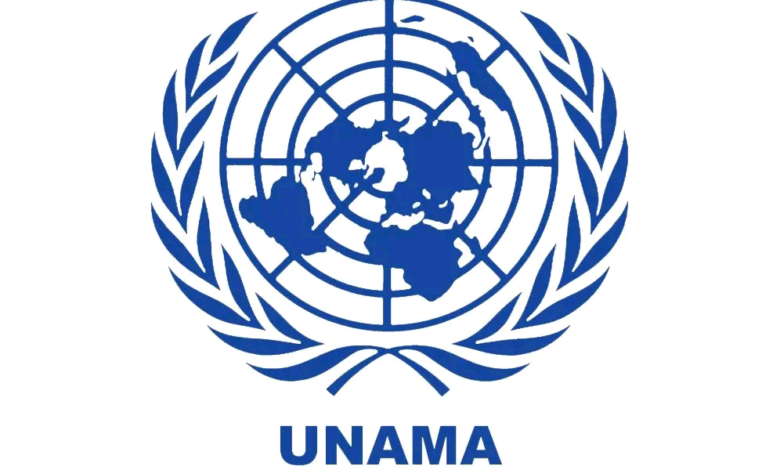 A few days ago, local sources reported the murder of a teenage girl in Badakhshan by her brother and the motive of her murder was not known, now a source tells the Afghan Women News Agency that this teenage girl was named Simin and she had recently been engaged to a man without her consent.
According to the source, this girl wanted to marry her beloved boy, but her family opposed and engaged her to another man without her consent. After this incident, Simin ran away from home and went to her beloved boy's house, but the boy's family did not accept her and after calling his family to her brother, they handed him over to his brother.
After reaching home, Simin locks and hides herself in the bathroom for fear of her brothers. But Simin's angry brothers named Fawad and Farzan brutally shot her after beating her a lot.
Official Taliban officials have not said anything about this yet.
Due to the non-punishment of perpetrators of suicide and murder of women by the Taliban government, the criminal incidents of femicide are increasing in the country.
Reporter: Latifa Sadat Mosavi