Afghanistan
A young girl hanged herself in Bamyan province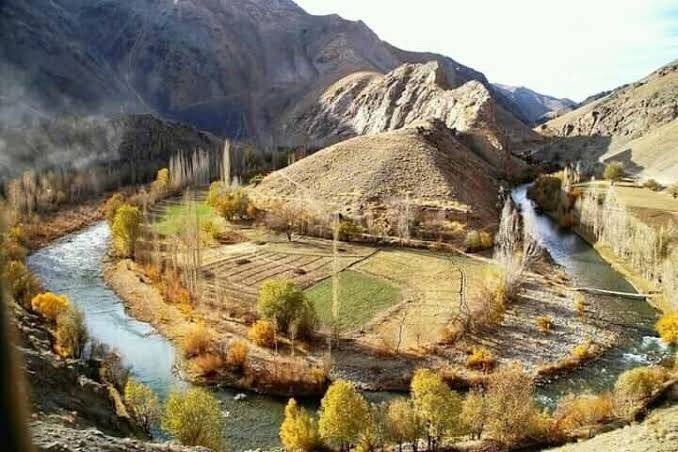 Sources say that on Thursday, August 18, a young girl hanged herself in the kitchen in Qara Ghajor village of Waras district. According to the sources, the body of this young girl was transferred to the central hospital of this district after she died.
Although the local Taliban officials said this incident was caused by mental disorders, sources say that this girl had no problems. However, the motive of this girl's suicide is still unknown.
Earlier, another girl committed suicide in Kahmard district of this province due to an unknown reason.
Afghan Women's News Agency