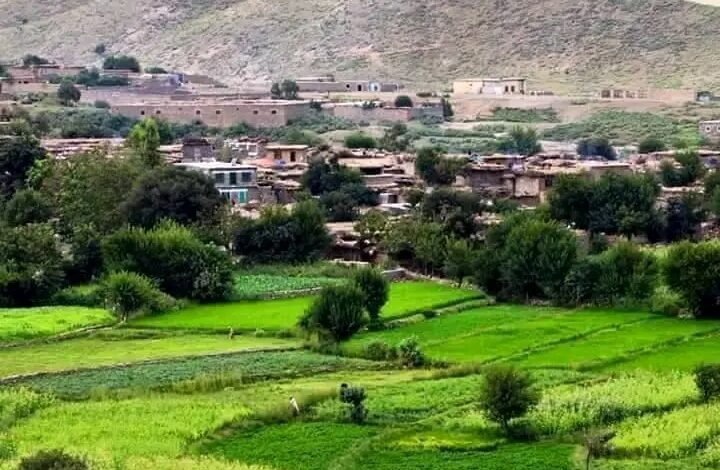 Local reporters in Khost province say that the Taliban killed a woman named Nooria, a former employee of the Tawhid Center in the province.
According to reports, Ms. Nooria was first fired and then repeatedly summoned and threatened by Taliban intelligence.
Nooria has recently joined the ADI organization, where she has been persecuted and threatened by the Taliban there.
Finally, a few days ago, while on her way to work from her home in the Lacknow area, she was abducted and then brutally murdered. Local Taliban officials have not commented yet, but the killing of women for working outside the home is not new in Taliban-led government. Recently, a young female employee of the Directorate of Education in Kunduz province was brutally beheaded in the bathroom of her house after being repeatedly threatened to leave her job. But Khost province is one of the provinces with traditional people that in the previous government, many women were deprived of the right to work and education.
Reporter: Latifa Sadat Mosavi