Afghanistan
Afghan girls cyclists resume their sports activities in Switzerland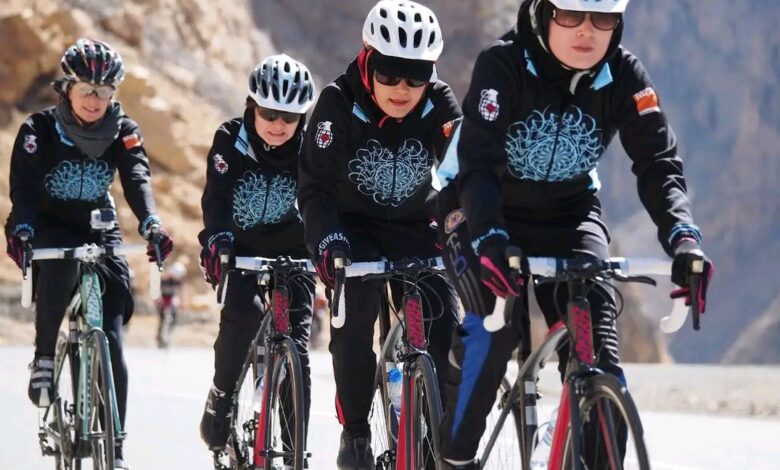 The International Cycling Union (UCI) has announced that it will host the 2022 Afghan Women's Road Championship on October 23 in Eagle, Switzerland.
David lappartient, President of the Union Cycliste Internationale, said:
"It is very important for the UCI to commit to members of the global cycling family who have been deprived of the freedom to live with passion and pursue their dreams."
He added that the International Cycling Union, in cooperation with its partners, has specifically decided to ensure the continuation of the activities of the Afghan Women's Cycling Federation.
In this competition, more than 50 Afghan women cyclists will compete in the two sections of "elite women" and "women under 23" in two lanes of a 28.5 km track.
Women removed from all sports after Taliban rule in Afghanistan, a number of female athletes living in Taliban-dominated Afghanistan banned from sports and a number of other female athletes who have immigrated to European countries are trying to resume sports activities to fulfill their dreams.
Reporter: Latifa Sadat Mosavi