Afghanistan
Amnesty International: Taliban Illegally Slaughtered Six Hazaras In Ghor Province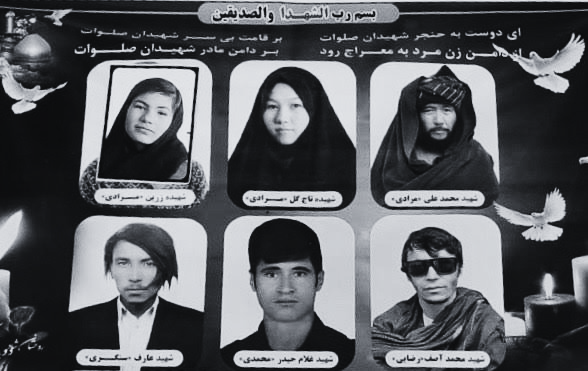 Amnesty International announced in a new investigation that the Taliban illegally tortured and executed six Hazaras in Ghor province.
On Thursday, September 15, 2022, this organization published the results of its investigation into the killing of six Hazaras of Ghor by the Taliban, who were killed by the Taliban on June 26 of this year.
According to Amnesty International's report, the Taliban arrested and executed four men in a night operation while searching for a former security official, and a woman and a 12-year-old girl were also killed during this attack.
According to this organization, traces of torture were seen on the body of one of the executed.
Amnesty International says that "this attack is part of a wider pattern of targeted and unlawful killings of people whom the Taliban consider to be enemies."
Agnes Kalamar, head of Amnesty International, said: "The Taliban must immediately end this brutal pattern of targeted killings and, as responsible authorities, ensure the protection of all Afghans."
This organization has also mentioned similar attacks in Ghazni and Daikundi provinces.
In June of the current year, after attacking the house of Mohammad Moradi, one of the commanders of the popular uprising forces in Ghor, the Taliban had shot him, his wife and his daughter.
Afghanistan Women News Agency