Afghanistan
An explosion occurred near the Russian Embassy in Kabul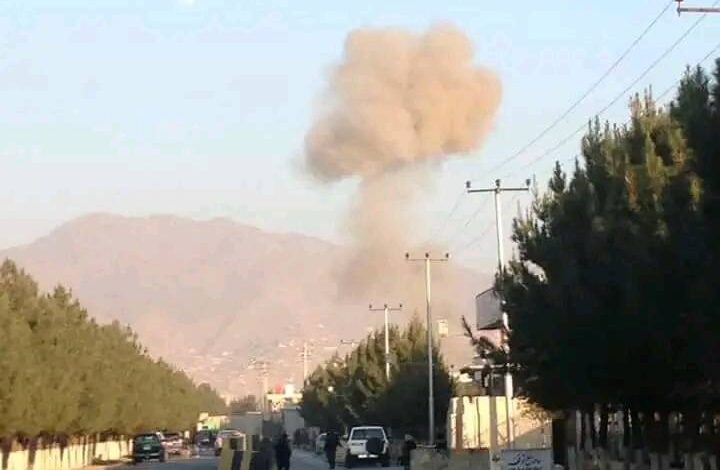 Local sources report the occurrence of an explosion on the Darul Aman road in Kabul. This explosion happened at 11:00 am today (Monday, September 5) near the Russian Embassy.
Some other sources say that this explosion happened at the entrance of the embassy among the visa applicants in the embassy.
So far, there are no details about the type of explosion and the casualties caused by it, and the Taliban security officials have not said anything yet.
Afghanistan Women News Agency