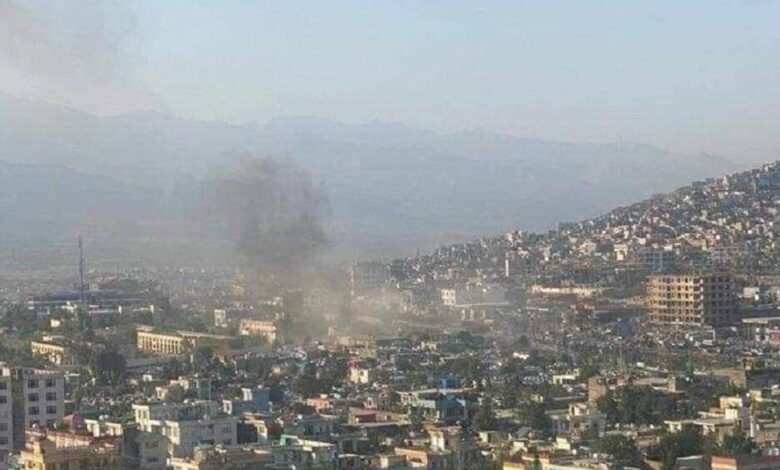 Residents of the place in Kabul city say that moments ago, the sound of an explosion was heard from the Dehmazang area of ​​Kabul city. According to eyewitnesses, this explosion happened inside a restaurant near the headquarters of Breshna company.
It is said that this explosion was caused by a suicide attack and its target was the employees of Breshna Company.
So far, the nature of the explosion and the exact number of casualties caused by it are not known, and the Taliban security officials in Kabul have not said anything in this regard so far.
Afghanistan Women News Agency