Afghanistan
Arrest of three young girls by the Taliban in Herat for running away from home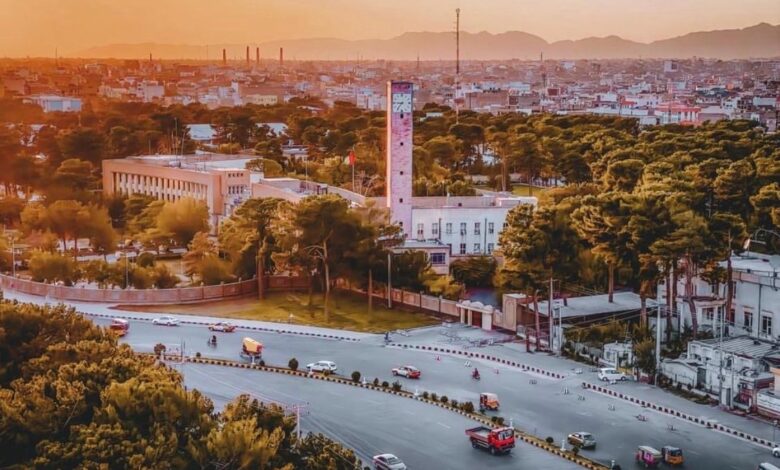 Herat Province Police Command says in a newsletter that three young girls have been arrested by the police for running away from home.
According to this newsletter, three young girls who were trying to run away from home were arrested by female police from the sixth district of Herat city.
It is said that the cases of these three people have been sent to the judicial institutions of the Taliban, but the reason for their escape is not clear until now, how and for what reason they wanted to escape.
Afghan Women's News Agency