Afghanistan
Attack on a security checkpoint in Kabul: women and children faint from fear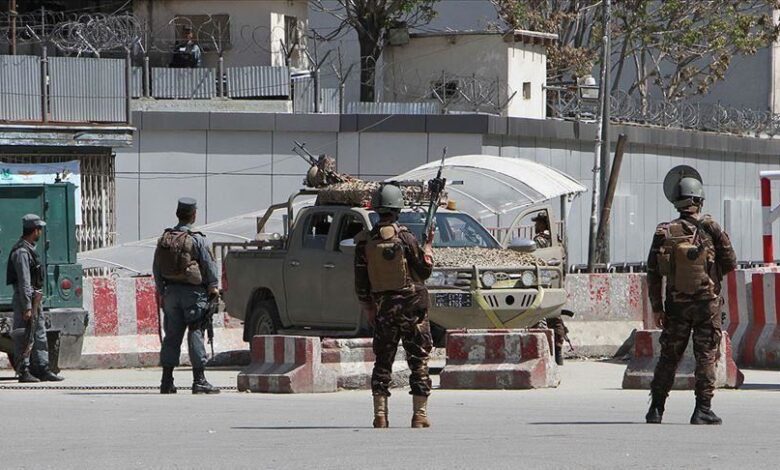 Local sources report the occurrence of a conflict in area 315 of Khairkhana in Kabul city. This conflict started today and continues until now. According to the source, first there were three rocket attacks on the Anjirak security post located in Khairkhana, Kabul, and so far more than six explosions have occurred around this security post. Residents of Kabul say that tonight an atmosphere of terror has been created among the people, and women and children are losing consciousness due to the fear of war and the terrible sounds of explosions and clashes.
A resident of Kabul said:
"There has been a fierce conflict since six o'clock in the evening. So far, we have heard at least six loud explosions. The local people hid in their houses out of fear. Shopkeepers closed their shops and went home. It is not clear what is happening and no one knows what is the reason for this conflict? Our women and children are so scared that they pass out every time there is a sound of gunfire or an explosion." Taliban security officials have not commented on this matter so far. Khairkhana area in Kabul city is a place where some time ago, the Taliban arrested about sixty people during a house-to-house raid and took them to an unknown place. According to local residents, the arrested persons were from Panjshir province.
Reporter: Latifa Sadat Mosavi
Translated by: Hussaini