Afghanistan
Beginning of House-to-house Inspections in Herat Province by the Taliban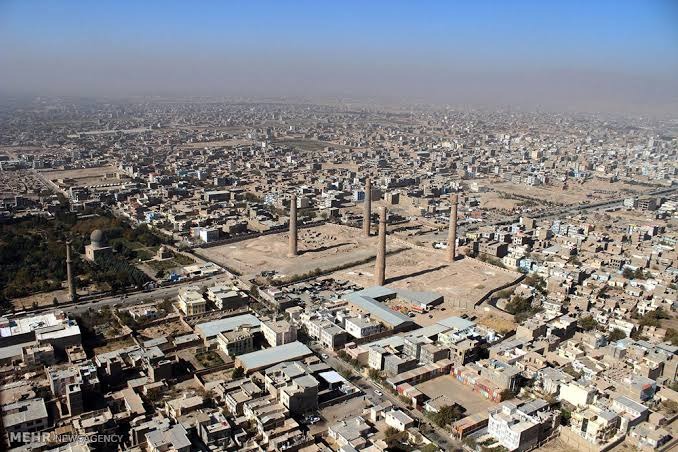 House-to-house inspections have been started in Herat province for a few days now. Local sources in Herat confirmed this news and said that this operation was carried out in order to collect weapons that are in some houses or with people.
Sharafat Mutawakkel, the spokesperson of Herat governor, says that in order to provide more security to the citizens of Herat, house-to-house inspection operations have been started and they are trying to collect the weapons left by some people from the previous government. This operation first started from remote areas and districts of this province and many houses have been inspected so far.
At the same time, some residents of Herat province are happy with this work and say that by collecting weapons, criminals who have weapons and disturb people's security can be stopped.
Ahmad, a citizen of Herat province, says,
"In my opinion, house-to-house efforts are a good thing, because in this way, illegal weapons that are in the hands of criminals are collected and help to improve the security inside the city, especially in the area of ​​reducing armed robberies."
Meanwhile, a number of residents of Herat province are unhappy with the house-to-house efforts and say that families who do not have weapons cause fear among family members, especially their children, by disrupting the order of their homes due to inspections.
House-to-house inspections have started since the Taliban government came to power, and so far many provinces of the country have been inspected.
Afghanistan Women News Agency