Afghanistan
Campaign for justice for Afghan women by protesting women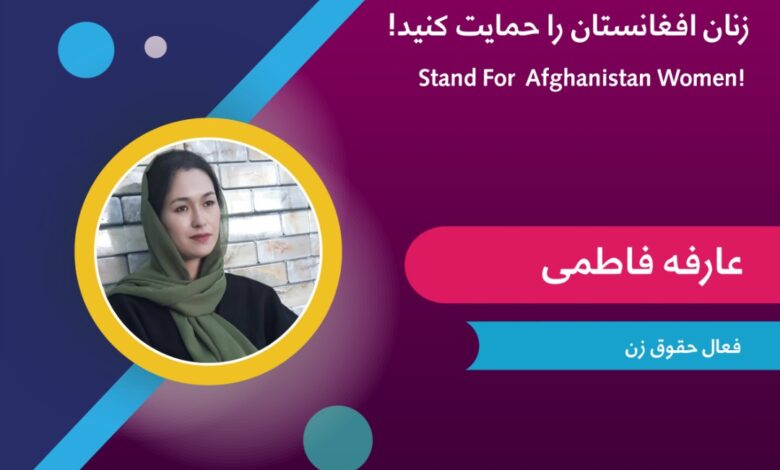 On the occasion of the one year anniversary of the fall of the republican system in the country, a number of protesting women have launched a justice campaign with the slogans "Support the women of Afghanistan" and "Justice for women, justice for Afghanistan".
Arifa Fatemi, one of the protesting women, has published a call to all human rights activists and people of Afghanistan to join this campaign. In this call, it is stated that with the arrival of the Taliban, a heavy silence reigned over the country and women were deprived of all their rights and privileges and their most basic right, but the voice of protesting women broke this silence and the flow of justice continues.
"During this period, we made countless sacrifices, from the arrest and torture of protesting girls to the murder of a number of our colleagues. However, we must boldly say that the trend of seeking justice continues with all its strength and stability."
This is while nearly a year has passed since the collapse of the republican system and the capture of Afghanistan by the Taliban.
During this period, a large number of Afghan women took to the streets to protest against single-sex policies and the exclusion of women, and after the suppression of women's protests by the Taliban, now protests and campaigns for justice have spread in cyberspace, and these voices of protest are expected to become global.
Reporter: Latifa Sadat Mosavi