Afghanistan
Celebrating the 103rd anniversary of the return of the country's independence in a suffocating atmosphere without the presence of women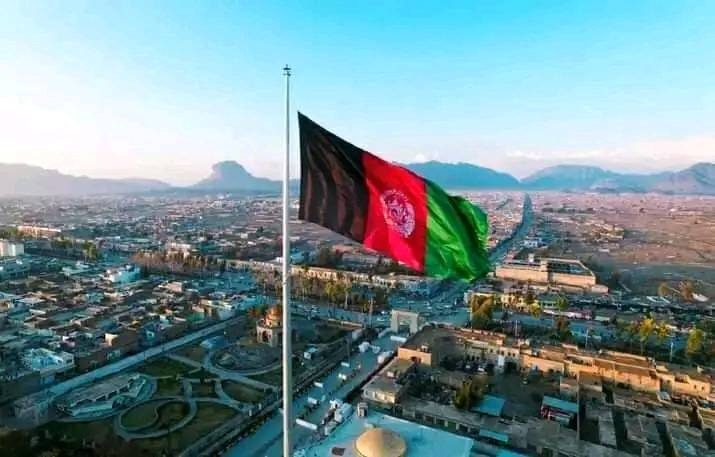 The 103rd anniversary of the return and independence of the country was celebrated on August 15, which is the day of the fall of the republic, in different provinces of the country, by the Taliban, without the presence of women.
Women, who previously had a large and meaningful presence in holding the country's national program, and on 28 Asad or 19 August, the day of the return of the country's independence, but this year, even their weak presence is not visible.
Some of the girls' users have mentioned August 15th as the blackest day on their social pages, the day when, according to them, all their achievements of twenty years went to destruction.
Although the restrictions against women are expanding day by day, a number of girls celebrated this day in cyberspace by displaying the tricolor flag of the country.
According to the sources, the Taliban have not mentioned Amanullah Khan's name in commemoration of this day. Amanullah Khan is the person whose name is associated with the country's independence in Afghanistan.
Previously, thousands of citizens of the country, including men and women, celebrated this day by raising the tricolor flag and pictures of Amanullah Khan.
Afghan Women's News Agency