Economics
Challenges facing women investors in Bamyan; Some of them say that they will stop their business activities as the current situation continues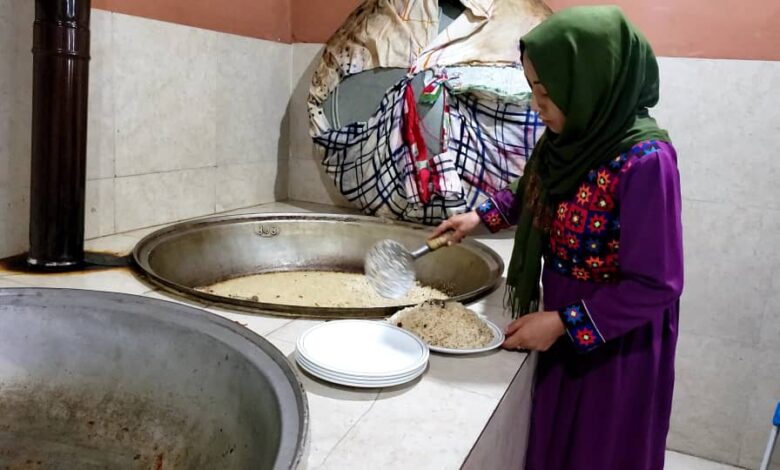 A number of working women in Bamyan province are complaining about the decline in their jobs, They say that although they have invested a lot of money to continue their business, now their business activities are facing challenges.
Bakhtawar Mahdawi and Sharifa Arman, two women who have set up a restaurant for the first time in Bamyan province, say they have invested more than 10,000$ to build the restaurant, but now the restaurant is not booming.
In addition, more than a dozen women who worked in the restaurant and provided for their families by working in the restaurant have also lost their jobs.
On the other hand, Saifurrahman Mohammadi, the director of information and culture in Bamyan, says that any actions and activities by the youth, especially women in the social and economic fields in accordance with Islamic law are supported.
However, experts believe that supporting investors is one of the priorities that the current system should pay serious attention to.
Dozens of women in Bamyan province had previously turned to economic activities, but after the recent developments, a number of them now say that they have given up their business activities due to the decline in jobs.
Reporter: Zainab Hamta