Afghanistan
Complaints of deaf people about the lack of financial facilities and equipment in Jawzjan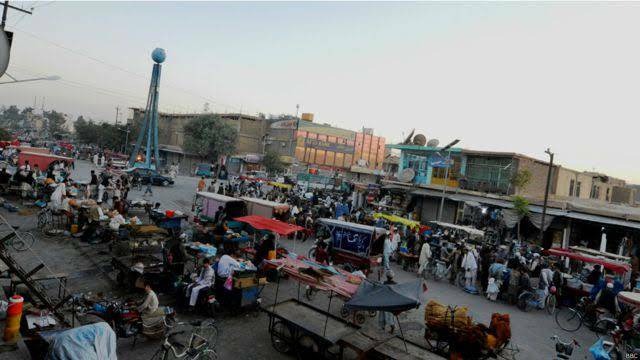 A number of deaf people in Jawzjan say that they have not received significant help from institutions and organizations after the Taliban's success and the fall of the republic, and they are in a bad situation. Lack of access to safe drinking water, lack of a suitable place to hang out, and the bad economic situation are among the problems they are dealing with.
According to them, in the previous government, the deaf had a disability booklet from the Department of Martyrs and Disabled, and through that they used to get 6,000 Afghanis per month, but now this process has been forgotten and since the Taliban came, they have not received any money.
However, in a year when the republic fell and the Taliban entered Afghanistan, not only deaf people but all social classes are struggling with various problems.
Afghan Women's News Agency