Afghanistan
Compulsory hijab for women in Afghanistan and a meeting of the UN Security Council on the subject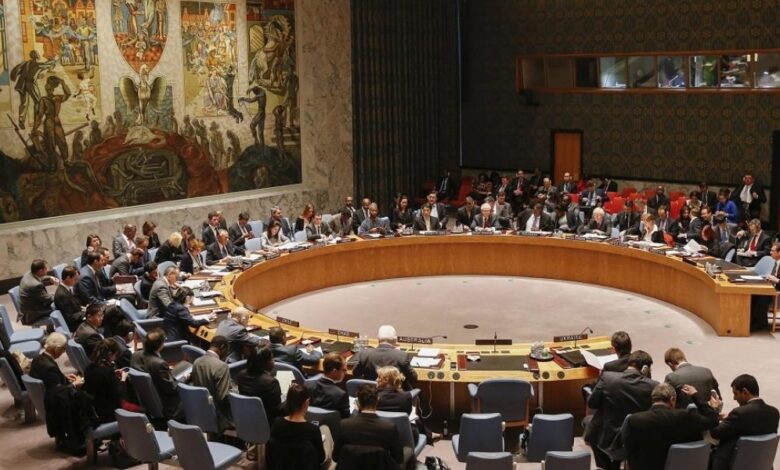 The UN Security Council is announcing a meeting as restrictions on women and girls in Afghanistan increase and the Arabic hijab is imposed on them.
The meeting is proposed by the Norwegian Permanent Mission to the United Nations tomorrow (Thursday, May 12, 2022).
The delegation wrote in a tweet that the purpose of tomorrow's meeting is to address the growing restrictions on the human rights and freedoms of girls and women in Afghanistan.
DEBORAH LYONS, Special Representative of the Secretary-General and Head of the United Nations Assistance Mission in Afghanistan (UNAMA) will also speak.
Afghan Women News Agency