Afghanistan
Deadly explosion at Khalifa Sahib Mosque in the capital ,Kabul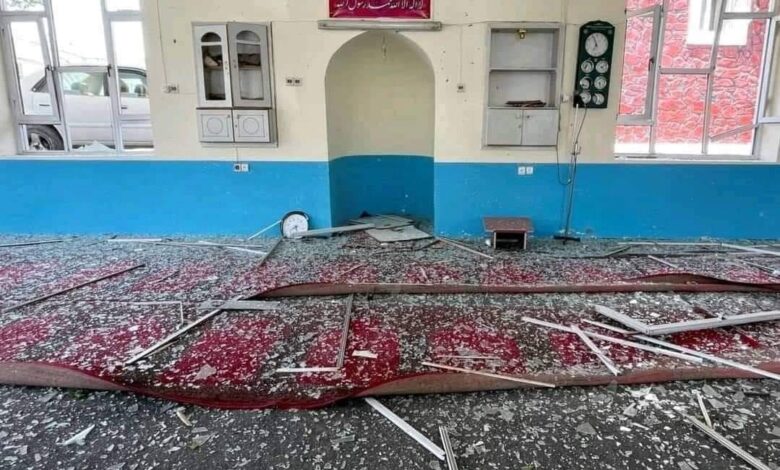 Local sources report another deadly explosion at the Khalifa Sahib Mosque at the Alauddin intersection in Kabul's Darul-Aman area.
Witnesses to the incident said the death toll was very high, with at least 300 people killed and injured, and the injured being taken to Esteqlal State Hospital in Kabul.
Taliban officials have not commented yet.
Deadly explosions on educational centers and mosques in Afghanistan have recently increased.
Yesterday, in two separate incidents, two passenger cars were targeted in explosions in the Shiite areas of Balkh province, killing and injuring more than 32 people. And last Thursday, a large mosque full of worshipers was blown up, killing and injuring more than 200 people.
Reporter: Latifa Sadat Mosavi