Afghanistan
Establishing the Directorate of female inquisitionists by the Taliban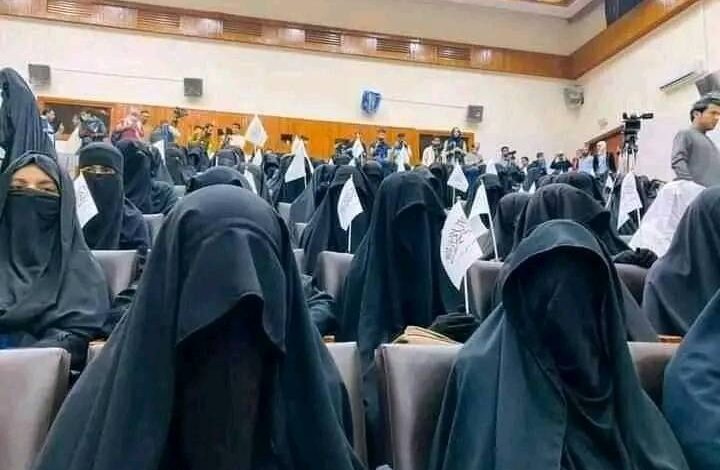 With their rule in Afghanistan, the Taliban imposed the strictest restrictions against women, closed the gates of schools, prohibited women from walking without a mahram, and made it mandatory to wear black clothes and burqa. Now they are announcing the creation of the Women's Inquisition office to suppress the women of Afghanistan by women.
Mohammad Sadiq Akef, the spokesman of the Ministry for the Promotion of Virtue and the Prevention of Vice, said on Monday (August 22) that this department will work in the field of women's reform. According to him, the Inquistionists(Muhtasib) women of this department will reform women and advise and guide them.
He said about the hijab: "The clothes should not be tight, narrow and thin, and should not be similar to the clothes used by non-Muslims, it is called hijab by Sharia law."
Taliban officials in this ministry have said that the hijab order has been properly implemented, and according to them, its results can be seen well in the society.
Afghan Women's News Agency