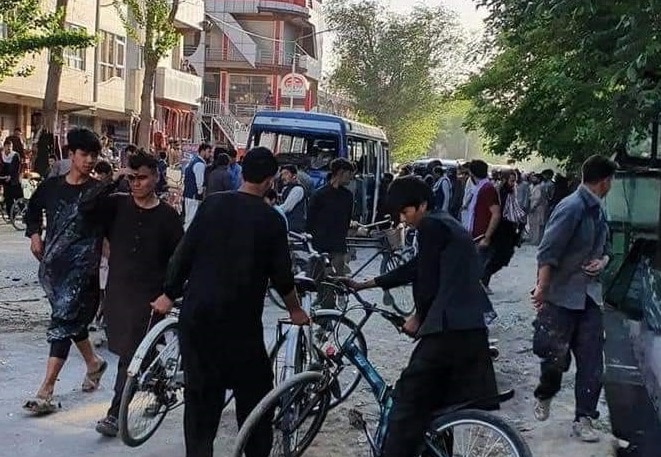 Local sources reported an explosion in the Dehburi area of ​​Kabul. The explosion took place this evening (Saturday, April 30, 2022) in the Dehbouri area of ​​the fifth security district of Kabul in a Custer-type passenger minibus.
No casualties were reported from the incident, and official Taliban sources have not commented yet.
Meanwhile, a powerful explosion took place among worshipers at the Khalifa Mosque on Darulman Road in Kabul yesterday. Taliban officials confirmed the deaths of 10 people to the media, but foreign media reported the deaths of 50 people, while eyewitnesses put the number of wounded and dead at more than 300.
Reporter: Latifa Sadat Mosavi