Afghanistan
Explosion in the heart of Mazar-e-Sharif, Afghanistan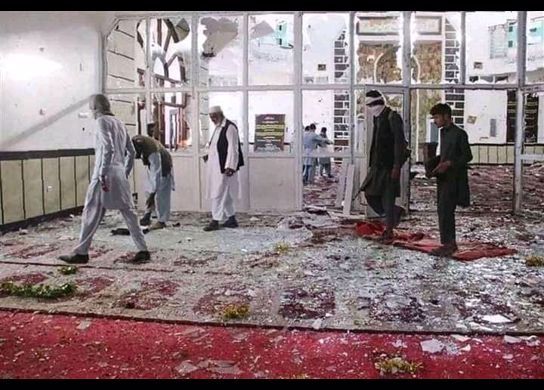 Sources say that an explosion took place inside the Seh Dokan mosque located in the north of Roza Sharif moments ago.
Sources from the Mazar-e-Sharif Regional Hospital say that 8 people have been killed and 25 injured so far, but the condition of the injured ones is critical.
The source adds that the number of dead and injured is increasing.