Women Leaders
Female professors are not allowed to attend scientific conferences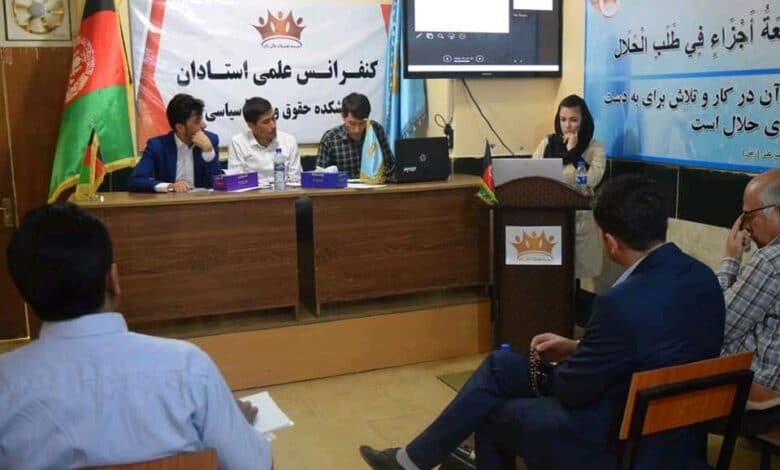 Following the mandatory hijab restrictions on female students and professors, this time the Taliban Ministry of Higher Education has issued an official letter to all public and private universities in Afghanistan ordering that female professors at these universities no longer have the right to attend men's scientific conferences.
The letter states that female professors, students and graduates are not allowed to participate in men's programs.
The letter also instructs all public and private universities to set up programs for men and women separately, and no man has the right to participate in women's programs.
The Taliban have also insisted that female students' graduation ceremonies be held in accordance with the Islamic hijab, and that no female students have the right to post photos or videos of the event on social media.
The country's private universities have been instructed that students have no right to celebrate their graduation ceremonies without the coordination of the relevant university.
The Taliban Ministry of Higher Education had previously barred professors and students from speaking to the media, and female students were still barred from entering the university administration and male professors' offices.
Reported by: Latifa Sadat Mosavi