Afghanistan
Five missing children in Bamyan were returned to their families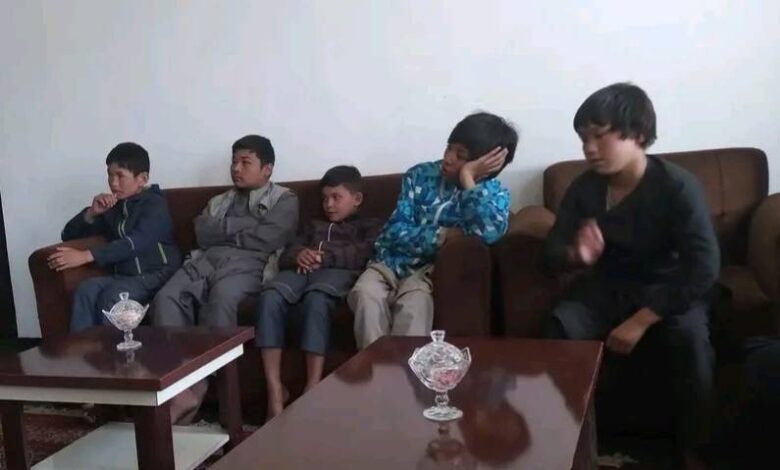 Local Taliban officials in Bamyan say that five children who were missing from their families and were staying in Bamyan city were returned to their families.
The media office of the Taliban governor in Bamyan, by broadcasting a newsletter on this matter, said that these children have been living in Bamyan city by doing hard work like washing cars, pewter and hand selling on the roads, which were identified by the intelligence forces of this province.
According to the newsletter of the press office of the Taliban governor; These children were handed over to their families by the local authorities of Bamyan on Wednesday, September 7.
It is also stated in the newsletter that these children are residents of Ghazni, Jawzjan and Kabul provinces.
Afghanistan Women News Agency