Afghanistan
Floods in several provinces of the country took the lives of dozens of citizens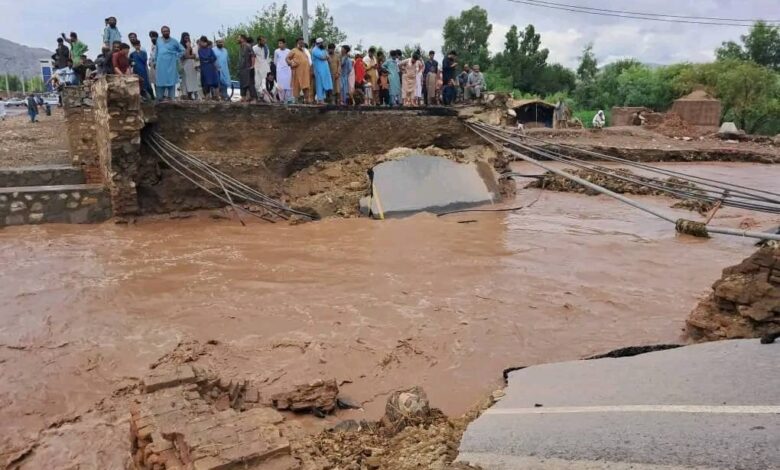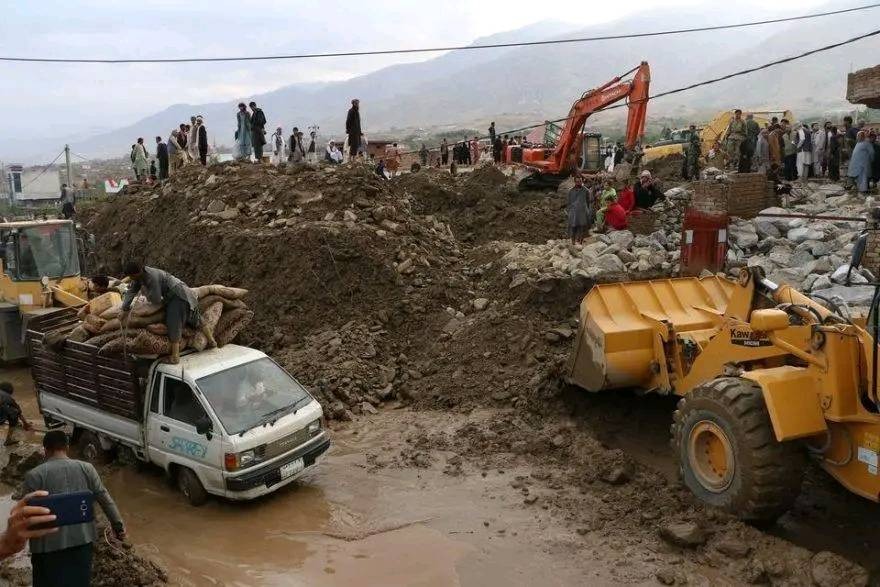 As a result of the wrath of nature and the flooding of the last night, in the provinces of Logar, Ghazni, Kapisa, Bamian, Parwan and Maidan Wardak, dozens of residents of these provinces died and hundreds of others were injured, of which only 20 people who died in this incident are from Khushi district of Logar province, two of them are women and nine are children.
Based on the statements of the local officials of this district, hundreds of families were left without shelter and their houses were completely destroyed, and now they need immediate assistance.
However, the residents of the flooded provinces say that thousands of acres of land, hundreds of residential houses and public roads were destroyed as a result of these floods.
The officials of the Taliban in these provinces have asked for help from the aid organizations to help them to deal with the problems of these flood victims.
Statistics show that in the past one month, more than twenty provinces of the country witnessed floods, as a result of which more than 150 people died and hundreds of others were injured and homeless.
Afghan Women's News Agency