Afghanistan
Group beating of 15 women by Taliban in Baghlan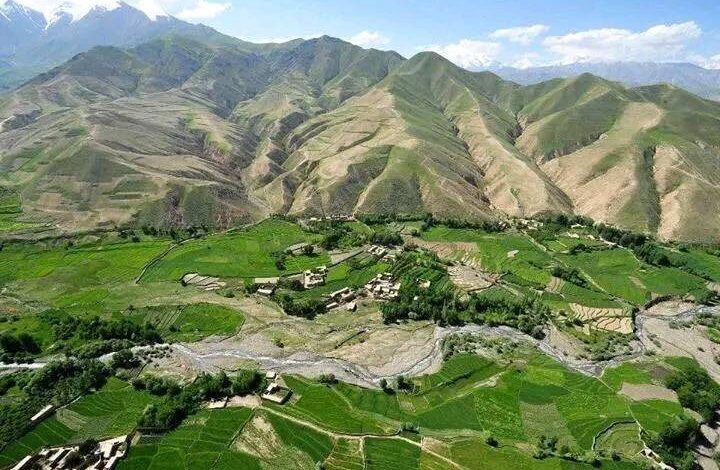 Local sources in Baghlan Province say that Taliban armed men arrested 15 women in this province and then beat them. They were beaten because they did not have a male concubine.
This incident took place on Friday (September 23) in Khost district. The Taliban gathered 15 women from the market of Khost district because they were not accompanied by a man, and then they beat them and released them after the mediation of local elders.
The beating of women by the Taliban in Baghlan Province due to the lack of mahram is not new. Taliban armed men have repeatedly insulted and humiliated women in Pul Khumri and other districts of Baghlan and have also warned the local shopkeepers not to sell goods to women without hijab and without Mahram.
Afghanistan Women News Agency