Afghanistan
In Nengarhar unknown gunmen attacked a female journalist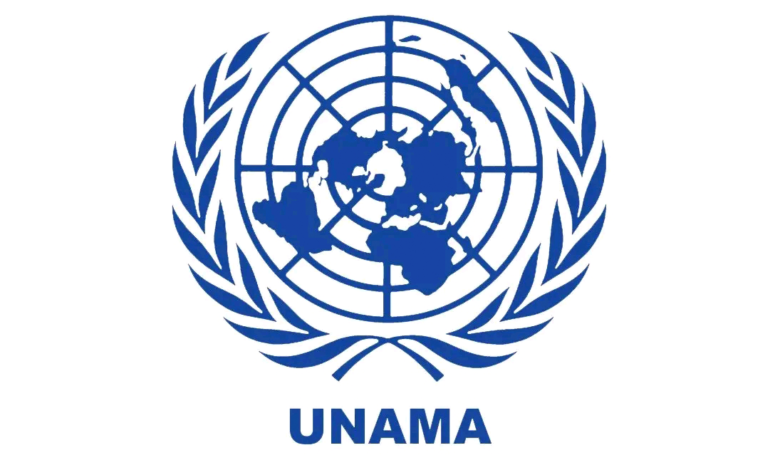 Selgai Ehsas, former reporter of Nengarhar Enekas Radio Televsion told Afghan Women News Agency: On Thursday, at six o'clock in the evening, unknown armed men attacked her in Sorkhrood district. She says that unknown gunmen who claimed to be members of the Taliban shot her and then beat her. According to her, she fainted as a result of being beaten by them and the local people took her to the hospital and she regained consciousness the next morning.
She also says that during the previous government, our car was bombed and eighteen members of our family were injured due to the explosion. She says that I could not share this event with the media out of fear, because no institution would respond to me.
Is this an Islamic government, should a woman be treated like this? But now I have to, I can't stay silent any longer.
She says that she used to be threatened by phone that she shared it with the Journalists Immunity Committee, but now this incident has happened that she has informed the local security department.
She asks the Taliban not to harass journalists. If they say that they were not among their troops, then the Taliban should provide their members with uniforms so that they can be recognized.
Saarc Journalist Forum(SJF) has condemned the attack on Selgai Ehsas. It asked the Taliban to take action against those who attacked journalists and respect freedom of speech and the rights of journalists. The Taliban has not yet said anything in this regard. This is not the first time that the employees of that TV station have been attacked. Earlier, four female employees of that television including their driver were killed and two of its male employees were also beaten.
Reporter: Fatima Samimi