Afghanistan
increase in female suicide; Suicide of a fifteen-year-old girl in Faryab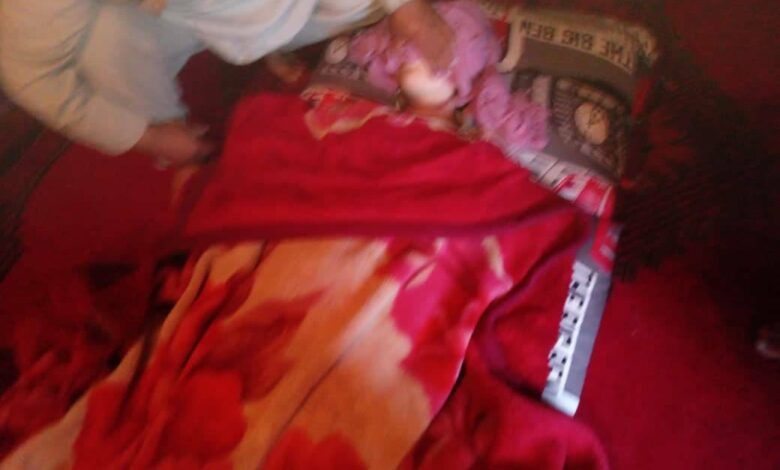 Yesterday, a fifteen-year-old girl hanged herself and ended her life in Islam Qala village of Shirin Tagab district of Faryab province.
Mohammad Ismail Forqani, director of the fight against crimes in Faryab, says that Qamargol is a fifteen-year-old girl who hanged herself in Shirin Tagab district and ended her life.
According to Mr. Forqani, the girl's family said that they do not know the cause and motive of this suicide. At the time of suicide, the girl was at home with one of her sisters.
Afghan Women's News Agency