Afghanistan
Increase in suicide in Afghanistan; Suicide of a young man in Morghab district of Ghor province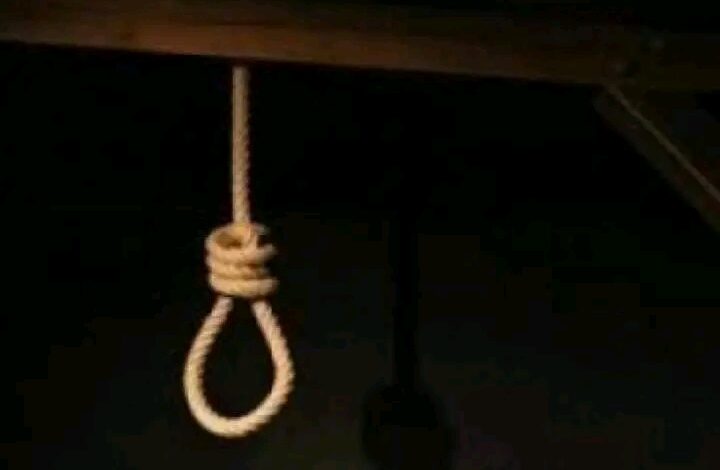 According to the Taliban security command in Ghor province, a young man committed suicide due to psychological problems in Morghab district of this province.
Abdurrahman Badri, the spokesman of the Taliban security command in Ghor, says that this young man is from Jendak village of Morgab district, who ended his life by hanging last Friday.
It is said that the reason for this young man's suicide is poverty and psychological problems. While, the number of suicides has increased recently in different provinces of the country, especially among young people. Poverty and deprivation, mental illnesses, lack of work and economic problems are among the factors that make people commit suicide.
Reporter: Shahira Elhami