Multi Media
Marx Putzel becomes the UN Special Representative for Afghanistan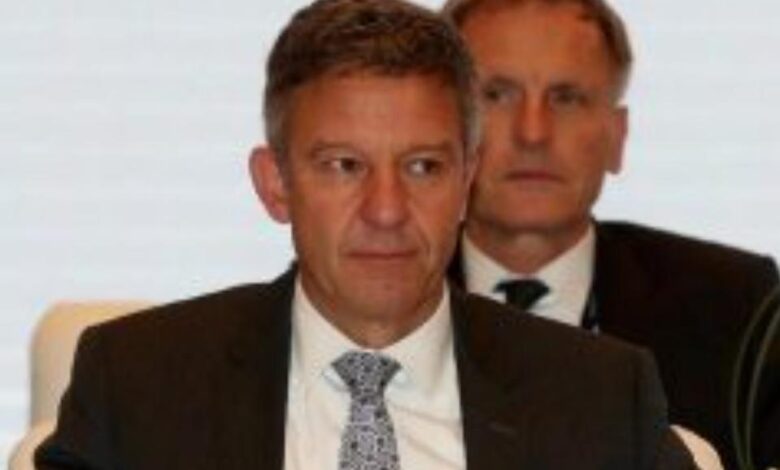 UN Secretary-General Antonio Guterres has appointed Marx Potzel, the former German ambassador to Afghanistan, as his special envoy to Afghanistan.
According to a news release issued by the United Nations, Mr. Putzel has been appointed to replace Deborah Lions in Afghanistan. Marx Putzel previously served as Germany's ambassador to Afghanistan and is said to have more than 25 years of experience.
Deborah Lions's two-year mission to the former UN mission in Afghanistan ended last week, and Lions left Afghanistan.
She wrote in a message that he had left Afghanistan but his heart was burning for Taliban-dominated women and girls.
Reporter: Latifa Sadat Mosavi