Afghanistan
Mass murder of a family including women and children in Kabul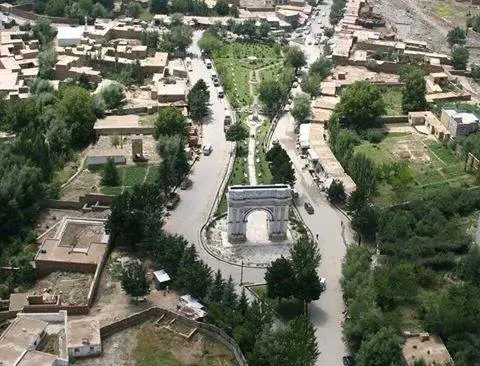 Local sources report the mass murder of a family of seven members in Kabul. This incident happened on Wednesday night (July 13) in Paghman district and the victims were members of a family, including women and children.
Taliban security officials in Kabul also confirmed that seven people were killed in an armed attack in Paghman district of Kabul. Khaled Zadran, the spokesman of the Kabul Security Command, told the media that these people were shot and killed around 9:00 Wednesday night while they were riding in a car. According to Zadran, the motivation for this mass murder was personal enmity.
So far, no one has taken responsibility for this incident.
Despite the Taliban's emphasis on establishing security in the country, mysterious and chain murders continue. This is while three members of a family were killed in a bakery yesterday in Logar Province following an armed attack. The human rights organization recently announced the mass murder of a hundred people in Nangarhar province. Reporters of the human rights organization said that they found the slaughtered bodies of at least a hundred people in a water tunnel in Nangarhar. The Taliban have stated that they are not aware of the occurrence of these events in Nangarhar.
Reporter: Latifa Sadat Mosavi
Translated by: Hussaini