Afghanistan
More than 580 mothers died during childbirth in the last year in Afghanistan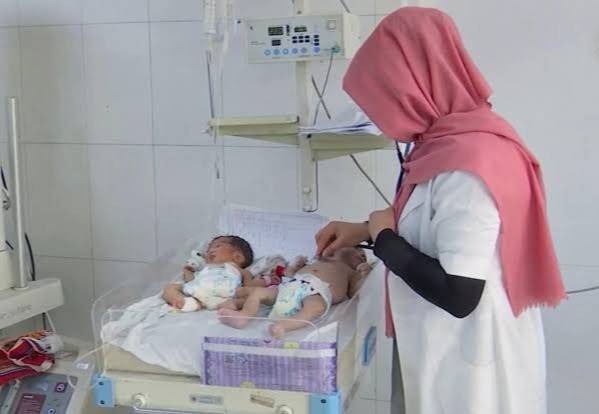 The Ministry of Public Health of the Taliban has announced that more than 580 mothers have died during childbirth in the past year.
The reason for this increase is the lack of specialist doctors, female nurses and the slow supply of health services in many parts of the country.
At the same time, recently, UNICEF or the World Organization for Children's Support Fund have also worried about the increase in the number of children suffering from malnutrition. Based on the statistics provided by this organization, more than 100,000 children in Afghanistan are suffering from malnutrition.
Afghan Women's News Agency