Afghanistan
One woman and four men were arrested on charges of moral corruption in Herat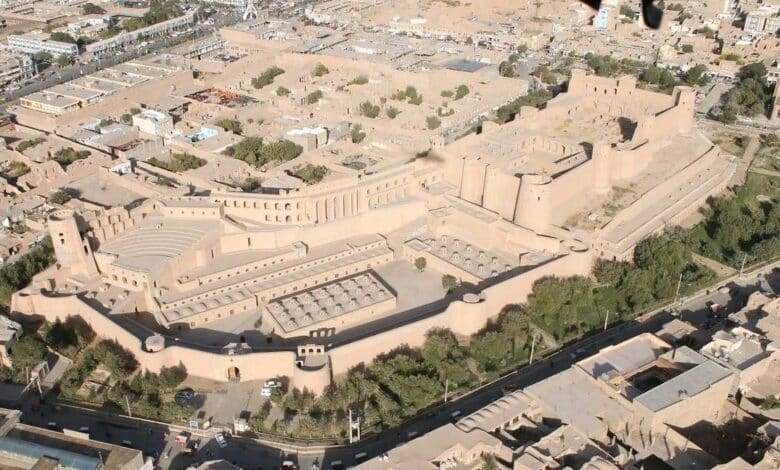 The press office of the Taliban security command in Herat province announced the arrest of a woman and four men on charges of moral corruption. In the newsletter published today (Wednesday, September 28) by this command, it is stated that these 4 men and one woman were arrested during a search operation of the Taliban from the Anjil district of Herat province.
The newsletter also states that these people have confessed to their crime and are now under the supervision of Taliban forces.
No further details have been released about these people.
Afghanistan Women News Agency