Afghanistan
Only three days a week women with religious veil can go to amusement parks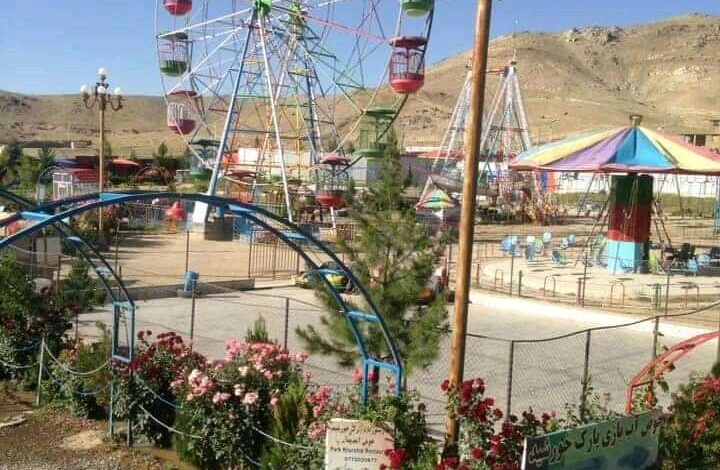 The Taliban have sent an official letter to the officials of the amusement parks and have imposed restrictions on the amusement and movement of people in the amusement parks.
In a letter released today (March 27, 2022) from the Ministry of Religious Police of the Taliban, it is stated that men can go to amusement parks four days a week and women only three days by wearing Sharia hijab.
According to the rules, men can go to the amusement parks on Wednesdays, Thursdays, Fridays and Saturdays and women can go to the amusement parks on Sundays, Mondays and Tuesdays.
The ministry also stated that men would not enter the amusement parks with military uniforms and weapons, and that women would not enter the park without the sharia hijab. Other than that, the park officials would be punished.
The Taliban's Ministry of Religious Police has insisted that in places of entertainment such as Paghman, Dara-e-Istalif and Shakardara of Kabul, which are the places for families amusement, women should be in complete hijab and should not mix with strangers except their own families.
These restrictions have been imposed by the Taliban's Ministry of Religious Police to ensure that the citizens of Afghanistan, especially Kabul, which are active these days and visit Nowruz entertainments, have fun in places of tourism and have fun with their families in the amusement parks could not fun as well as they can.
Reported by: Latifa Sadat Mosavi