Afghanistan
protest against the decision of the Taliban; At least sixteen university professors have resigned from their positions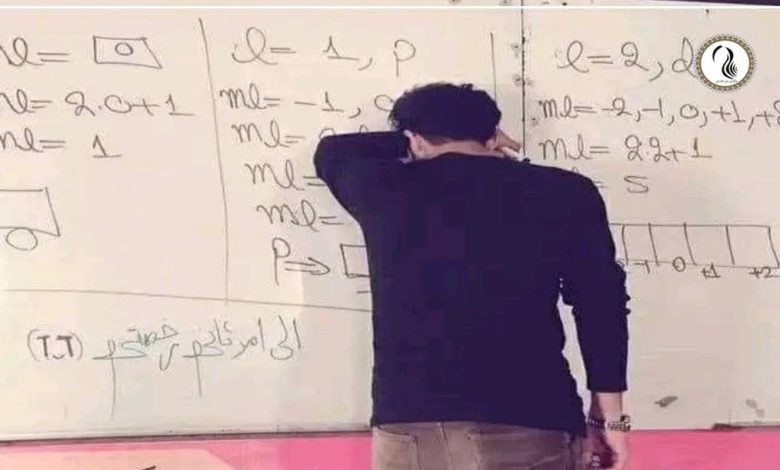 After the Taliban attacked universities and schools in Kabul and the provinces of Afghanistan to prevent girls from entering educational centers, the professors of various universities in the country have resigned from their positions in protest against this decision of the Taliban. So far, at least sixteen professors of different universities of the country have publicly announced their resignations.
The list of resigned professors is as follows:
1. Mohammad Omar Kundozi, Professor of the Faculty of Economics of Kunduz University
2. Zakaria Shenizi, Professor of Geology Faculty of Kabul Polytechnic University
3. Mohammad Hadi Asadi, a professor at Kabul Polytechnic University
4. Obaidullah Wardak, a professor at Kabul University
5. Safiullah Samoon, professor of Kandahar University
6. Waliulhaq Mushfiq, Professor of Takhar University
7. Abdul Azim Momand, Professor of Kabul University
8. Mostafa Kamel Mohammad, professor at Bamyan University
9. Toriyali Fakhri, neurosurgery specialist and professor at Ghalib and Jami private universities in Herat
10. Ishaq Shahbaz is a professor at one of the private universities of the country
11. Sekander Zadran, professor of Kabul Polytechnic University
12. Nasir Sadat, Professor of Balkh University
13. Professor Bektash Amini, a professor at Kabul University and the representative of Afghanistan at the International Center for Theoretical Physics
14. Zahir Shah Saffari is a professor of agriculture at Helmand University
15. Jawed Mohmand is a professor at one of the private universities of the country
16. Faiz Rahman, a professor at Kabul University.
It is said that 9 professors at Takhar State University have also submitted their resignations to the leadership of Takhar University, but their resignations have not been confirmed so far.
These protests are after the Taliban cabinet prevented girls from attending educational and higher education centers (schools, institutes and universities).
Afghanistan Women News Agency