Afghanistan
Protesting women in Panjshir: Forced displacement, oppression and endless killing are going on in Panjshir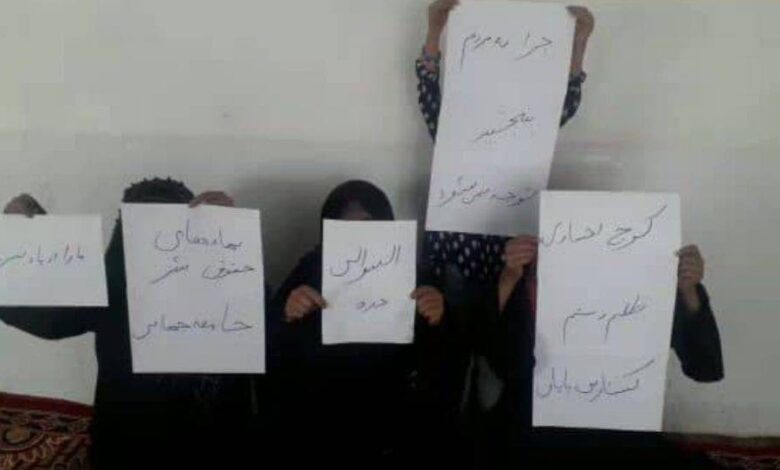 A group of protesting women in Panjshir province protested against the oppression of the Taliban on the residents of this province. Protesting women today (Saturday, September 3) held a protest meeting in an unknown and closed place and say that forced migration, oppression and endless killing of civilians are going on in Dara district of Panjshir.
These women want the international community and other human rights organizations to find out about Panjshir Province. In another video message, these women say: "Every time the Taliban are defeated by the resistance front, they take revenge on civilians and open their conspiracy and start massive arrests, forced migration and murder of civilians."
Protesting women still say that the Taliban have prevented farmers from visiting their fields, and have turned the houses of the Panjshir people into military bunkers.
The province of Panjshir occasionally witnesses clashes between the Taliban and members of the National Resistance Front led by Ahmad Masoud. Panjshir residents say the Taliban torture and even kill civilians in Panjshir after being defeated by the Resistance Front.
Afghanistan Women News Agency