Afghanistan
Seventy women and girls were arrested by the Taliban in Daikundi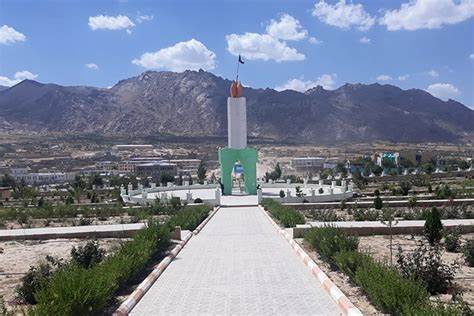 Local sources in Daikundi province say that the Taliban have arrested at least seventy women and girls in Daikundi in the last two days under the pretext of not wearing burqa.
The Taliban entered an educational center in the city of Nili and arrested most of the female students from the university entrance examination private center for not wearing hijab or burqa and took them away, and their fate is still unknown. According to the sources, during the last two days, the Taliban imprisoned at least 70 women and girls students from classrooms and the city, on the charge of not wearing the type of hijab favored by the Taliban, and took them away.
These girls were arrested for not wearing burqa, and so far there is no trace of them, and their families remained silent for fear of the Taliban.
This is despite the fact that not long ago, the Taliban in Ghor, Parwan and Faryab provinces whipped several women for not wearing the hijab they liked.
Afghanistan Women News Agency