Afghanistan
Suicide attack; The Taliban prevented women from protesting and arrested journalists in the west of Kabul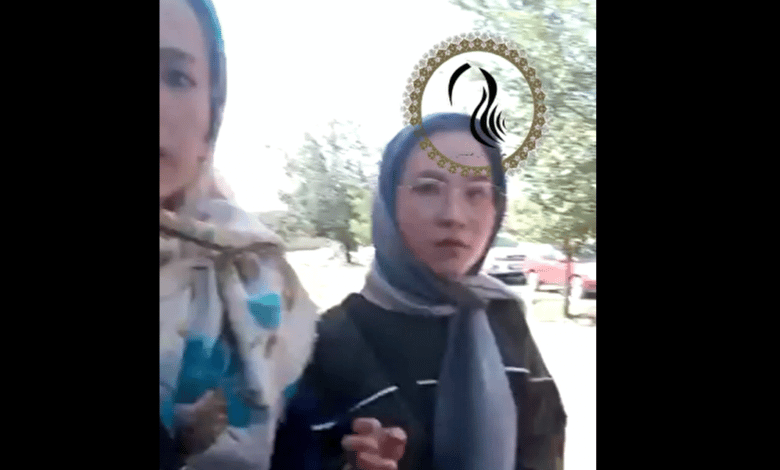 Taliban fighters prevented women's protests in connection with today's suicide attack in Kabul. A group of protesting women had gone to one of the hospitals in west Kabul to protest the killing of schoolgirls in the west of Kabul and to donate blood, but they were prevented from gathering and journalists who had gone to cover the women's protests and the suicide attack were arrested.
One of the protesting women says: "We had gathered to support the education of girls and to protest the killing of students in the west of Kabul today, but the Taliban prevented us from gathering and arrested the journalists who came to cover the protests."
This protesting woman goes on to say that when we went to donate blood to the wounded in this incident, the Taliban still prevented us and said, "We don't take blood from women."
At around seven o'clock in the morning today, a suicide attack occurred on the Kaj educational center in Dasht Barchi, the Shia and Hazara area of ​​Kabul.
The Taliban announced the death toll at 19 and the number of wounded at 27, but the number of dead and wounded who were taken to hospitals is more than that.
According to the statistics provided by the hospitals in the west of Kabul, at least forty people were killed in this incident.
Afghanistan Women News Agency