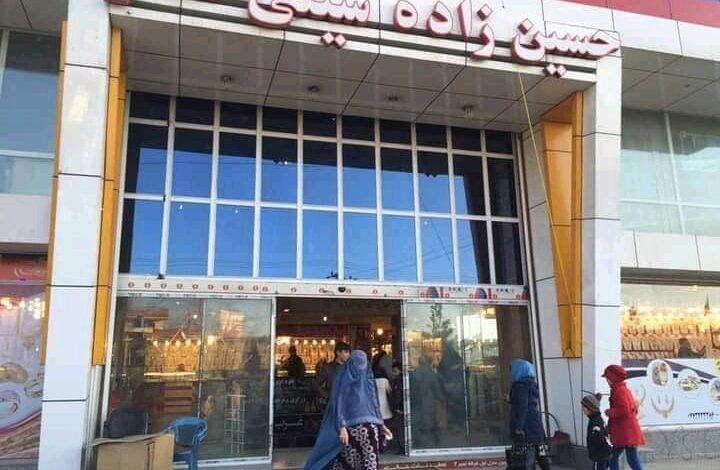 Popular sources in western Kabul told the Afghan Women's News Agency that a schoolgirl in western Kabul had dropped herself off from a commercial market and died.
Sources say the incident took place at Hossainzada Market, located at Mahtab Qala Golaee Station, in Kabul's Barchi region.
The girl, who is about 17 years old, threw herself from the fourth floor of a commercial market and people's efforts to save her failed.
The girl's family has not been found yet.
The motive for the girl's suicide is also unknown, but locals say she may have committed suicide due to a psychological complication caused by the re-closure of schools.
Official Taliban sources have not yet commented on the matter and have not responded to reporters' calls.