Afghanistan
Suicide of a young girl in response to forced marriage in Uruzgan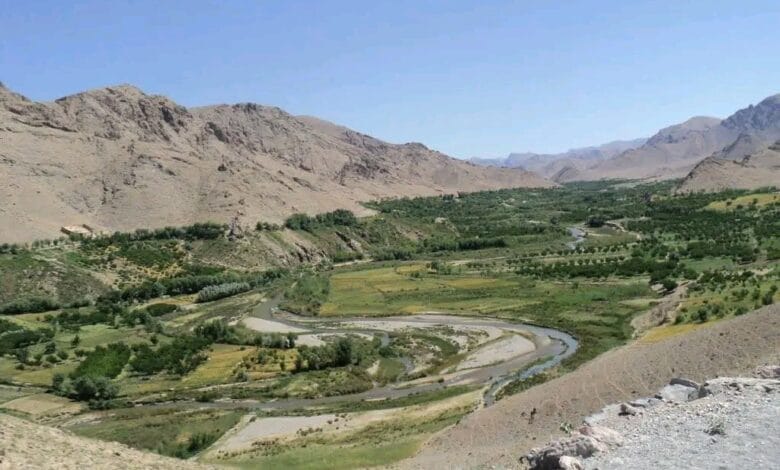 Local sources from Uruzgan province report that an eighteen-year-old girl committed suicide in response to her family's insistence on forced marriage. This girl was a resident of Dehrawud district and had run away and married her favorite boy without the consent of her family.
This source added that the boy's family had also proposed to her family several times, but the girl's family had not consented. Finally, this girl committed suicide on Sunday (July 3) in Dehzak village of Dehrawud district by taking(eating) opium and died.
It is said that this girl had run away with her husband without the family's consent, and her family brought her home after marriage to annul her marriage, and her answer was that she committed suicide in her father's house.
Reporter: Latifa Sadat Mosavi
Translated by: Hussaini