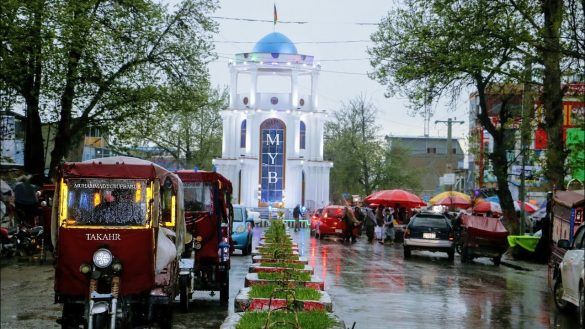 Local sources in Takhar province say that a young girl committed suicide in Takhar's Kolfgan district yesterday and ended her life.
Taliban security sources in Takhar province confirmed this incident and said that it was motivated by family violence.
Sources add that this young girl was also engaged and was going to get married soon.
However, not long ago, a newlywed in Faryab province hanged herself and ended her life because of not paying the dowry.
Reporter: Nasima Rawnaq
Translated by: Hussaini