Afghanistan
Supporting the demonstration of female students in Paktia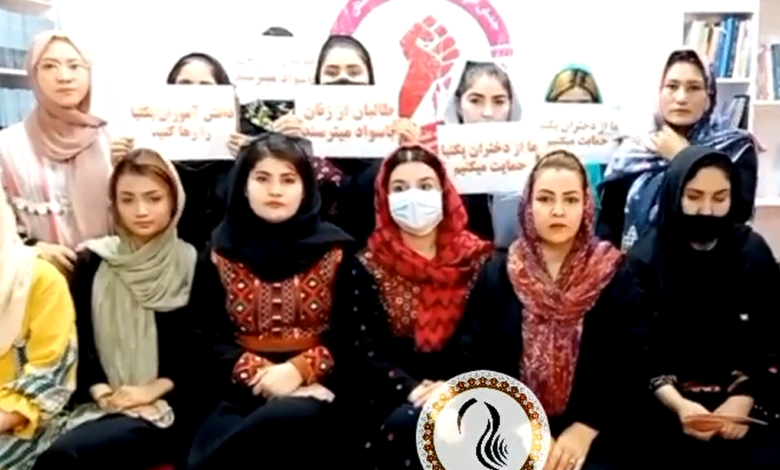 Members of the Spontaneous Movement of Women Protesters of Afghanistan supported the protest of female students in Paktia in a gathering.
These women gathered today (Sunday, September 11, 2022) in a closed place. They say the Taliban want to deceive the world. They call the Taliban anti-culture and values ​​of Afghans and liars.
The girls' schools in Paktia, which were reopened by the people, were again blocked by the Taliban.
Female students protested against the closure of girls' schools in Gardiz, the capital of Paktia province, but at least 14 female students and their families and eight local journalists were arrested by the Taliban for covering these protests.
Afghanistan Women News Agency