Education
Taliban arrest at least 30 female students in Takhar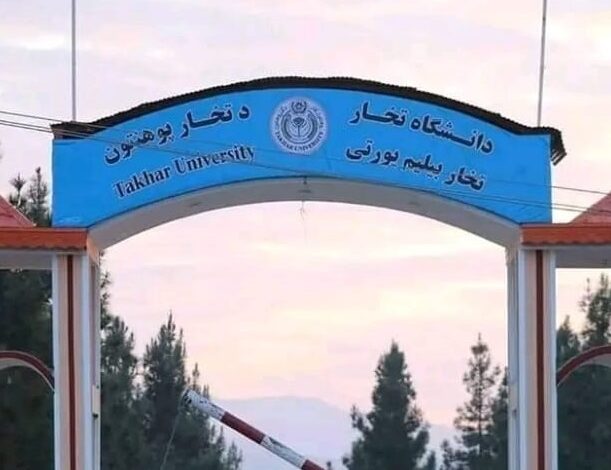 Sources in Takhar province say the Taliban arrested at least 30 female students at the state university on Friday evening (June 17, 2022).
The girls were students at a dormitory at Takhar State University, and ten of them, who had attended a wedding at the invitation of a friend, were arrested by Taliban agents for being hijabless, and another 20 female students who had left the dormitory on Friday for fun were also detained by Taliban members.
These girls are from Badakhshan, Baghlan, Balkh, Parwan and Faryab provinces.
Ten of these girls were later released on condition that they no longer attend the wedding, but the fate of the other 20 is unknown. Taliban officials have not commented yet.
The Taliban in Takhar province set up checkpoints on Fridays along the way to the resorts and do not allow women without hijab and without a Mahram to enter the entertainment areas.
Reporter: Latifa Sadat Mosavi