Afghanistan
Taliban attacked Radio Nasim in Daikundi and threatened journalists with death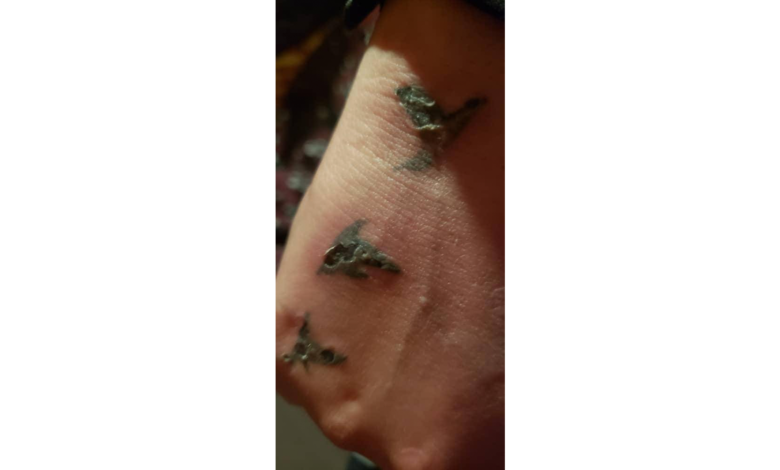 Local sources in Daikundi Province say that the Taliban attacked Radio Nasim, one of the local media outlets in Daikundi, on the first anniversary of their domination of the country.
Sayed Mustafa Saleh, the head of information and culture of the Taliban in Daikundi, along with several armed Taliban attacked the office of Radio Nasim without prior notice and wanted to stop the broadcasts of this radio and close and seal its gate.
Ehsan Mahdawi, the reporter of Nasim Radio, told the Afghan Women's News Agency that the target of the Taliban's attack was the spread of fake news through a fake page called Radio Nasim. According to Ehsan, they had repeatedly discussed the issue of a fake page called this radio with the Taliban intelligence people and even the Taliban governor for Daikundi.
"At the beginning of the attack, when they wanted to seal the gate, my colleague Sultan Ali wanted to explain the fact that the virtual page was fake, but they also took him with them and after a while they came back and checked all our laptops, radios and personal mobile phones. They didn't find anything, they still insulted and humiliated us and threatened us with death."
According to Mahdawi, a fake page on Facebook called Radio Nasim has subversive activities, and they had informed this issue many times through cyberspace and informed the Taliban's security institutions.
Ehsan Mahdawi says that he and his colleague Sultan Ali Jawadi have been summoned, insulted and threatened by the Taliban at least fifteen times.
On the other hand, Sultan Ali Javadi, another reporter of Nasim Radio, considers this action of the Taliban to be a field court. According to Jawadi, all these events took place on the orders of Haji Khalil, the head of the Taliban governor's office for Daikundi. And the Taliban had taken him to Haji Khalil's bedroom and then brought him to the radio office to check the computers of Radio Nasim and the mobile phones of the employees.
These reporters work under very limited and difficult conditions.
On the other hand, a source close to Radio Nasim says that Seyed Mustafa Saleh was in the studio of Radio Nasim all day with armed men. He also remained in the studio until late at night and monitored the broadcasts of Radio Nasim and the performance of journalists to prove that the fake page of this radio is also in the hands of its employees.
At the same time, out of several audio and listening media in Daikundi, only Nasim local radio and one other radio remain active in Daikundi, but they operate under the strict supervision of the Taliban and many restrictions from the Taliban.
Afghan Women's News Agency