Afghanistan
Taliban in Bamyan University; Girls should wear full hijab and boys should wear headscarf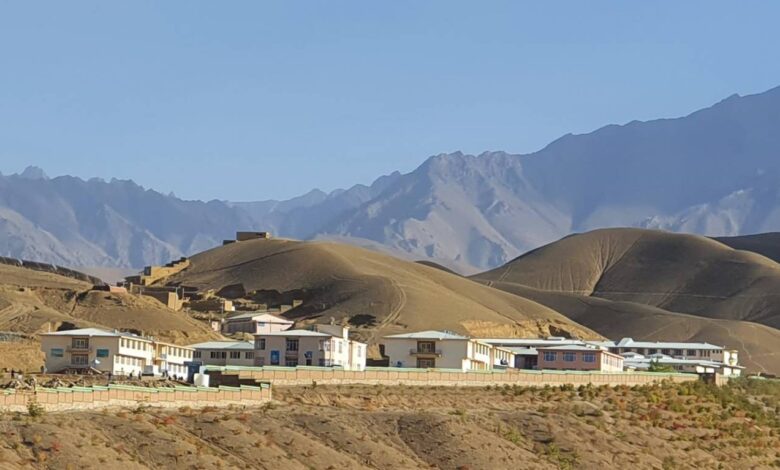 Sources in Bamyan University say that the president of this university has ordered all male and female students to wear hijab completely and boys to wear headscarves. Sources add that this Taliban official in Bamyan University has warned that if they disobey this order, they will be dealt with seriously.
Mahnaz Hassanzada, one of the students at Bamyan University, says that the Taliban prevented several girls from entering the university this Sunday morning because they did not wear all black clothes.
Meanwhile, other sources from university professors say that in nearly a week, eight people from the Taliban have been hired instead of the previous employees of Bamyan University.
At the same time, many students in Bamyan have stopped studying due to the bad economic situation and restrictions.
Afghan Women News Agency