Afghanistan
Ramita Nawaei: Taliban kidnap women and then forcibly marry them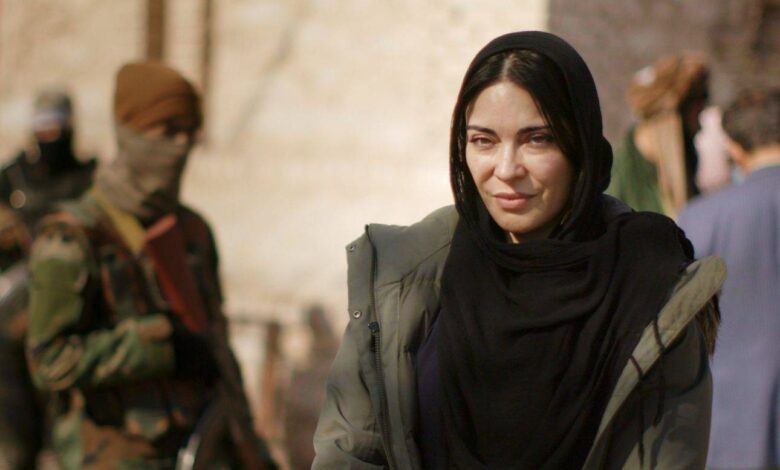 In a conversation with an American media, Ramita Nawaei an American filmmaker spoke about the difficult situation of women under the rule of the Taliban. Ramita has made a documentary about the situation of women and girls in Afghanistan since 2020, in which she has presented various accounts of the excessive restrictions of the Taliban on women in the areas under Taliban control.
In her new documentary called PBS Frontline, Ramita Nawaei has secretly monitored the situation of women since 2020 and in a part of her conversation with an American media, she said that the Taliban kidnap beautiful women and girls and then marry them off. Navai added that based on the evidence, when the Taliban members see attractive and beautiful girls in the city and want to marry them, they first go to propose, if they hear a rejection, they beat the girls' families, kidnap the girls and forcibly marry them.
In a part of his interview, she said that a large number of girls and women were arrested for violating moral laws and were forced to marry a member of the Taliban in prison.
"What was happening to women in the territory they occupied was terrifying. I wanted to make a documentary almost as a warning. "Listen, everybody, this is what's happening."
This documentary was filmed in the provinces of Afghanistan and areas under the control of the Taliban; Especially in places where the oppression of women has been more severe. But she praises the struggle of women against the restrictions of the Taliban and says that being a woman in the patriarchal society of Afghanistan is considered a privilege.
She recently said that women's rights in Afghanistan are a test for human rights. It is a test of good governance, of how a secure society governs itself.
Afghan Women News Agency