Multi Media
Ten people were killed and injured in the cricket field in Kabul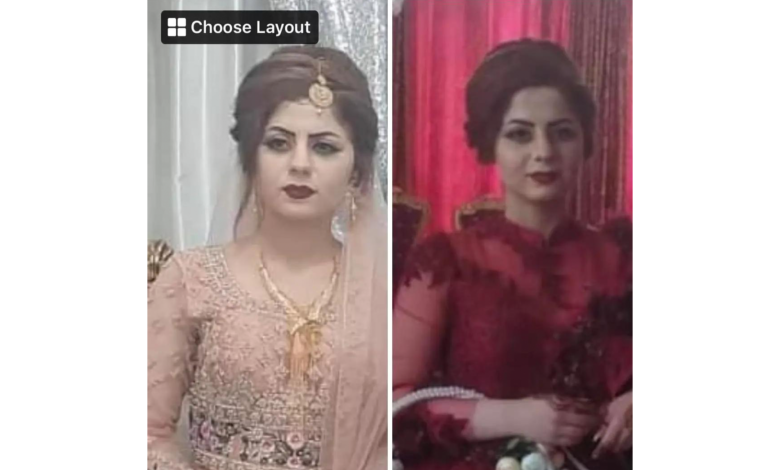 Witnesses of the event in Kabul say that at least ten people were killed and injured in the explosion today among the spectators during a cricket match.
An eyewitness told Afghan Women News Agency that he witnessed at least ten dead and wounded being transferred to the hospital.
However, Naseeb Khan, the Executive Chairman of the Cricket Board, in an interview with the media, confirmed that only four people were injured.
According to him, the explosion occurred among the spectators, and the players, cricket staff and foreign citizens were not harmed in the event. He did not give details about the presence of foreign citizens in the cricket field.
Reporter: Latifa Sadat Mosavi