Afghanistan
The annual goalkeeper award is given to an Afghan journalist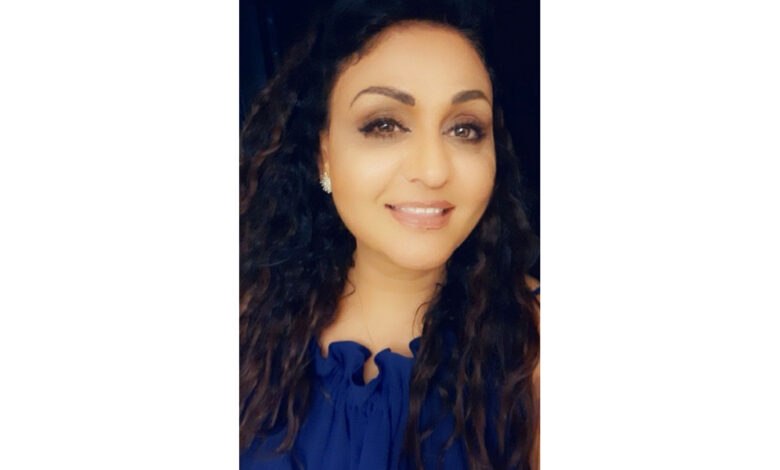 The annual Melinda and Bill Gates goalkeeper award under the title "change makers" was presented by Bill Gates, one of America's most famous rich people, to Afghan journalist Zahra Joya.
This award was given to Zahra Joya and other winners last night in a special ceremony in New York City.
Zahra Joya was introduced to the participants of the program by the famous Hollywood actress Angelina Jolie.
Mrs. Joya said in her speech, "I feel happy that the work of me and my colleagues is seen and appreciated in Rakhshaneh media."
Mrs. Joya further said that if she had been in this position two years ago, she would have talked about the situation of Afghan women differently than today. She said: Maybe I was talking about women's laughter, energy, effort and tirelessness; But after August 15 last year, Afghan women are fighting for their most basic right, and in the words of the prominent Persian-language poet, Forough Farrokhzad, I am now talking about "the length of the night and the darkness."
Zahra Joya also said that she cannot explain in sentences how much Afghan women lost their hard-earned gains in just one year.
She said that Afghan women are now fighting for their most basic rights, which are the right to education, the right to work, and the right to choose the type of clothing.
The Bill and Milinda French Gates Foundation annually awards people who work for gender equality and change in communities.
Zahra Joya is the first winner of this award from Afghanistan who was nominated for this award by "For Everyone" organization in London and then the members of the Board of Directors of the Bill and Melinda French Gates Foundation announced her as the winner of the 2022 "Goal Keepers" award of this organization.
All the winners of this year's goalkeeper award are women.
Afghanistan Women News Agency