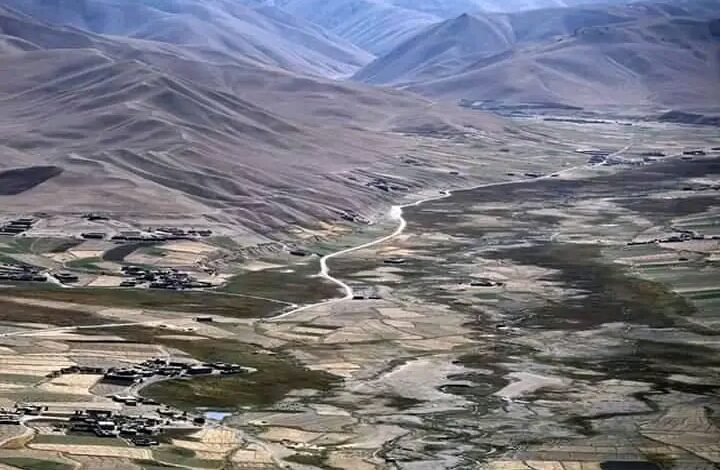 The body of a 24-year-old girl named Roqaya, a resident of Waras district in Bamyan province, was found inside a well in the area of ​​Shahidan in Bamyan province on Wednesday, June 22, the press office of the Bamyan police said in a statement.
The girl is said to have lived in the capital of Bamyan province and had been missing since a month ago.
The statement added that the motive and purpose of the murder were unknown and that an investigation was under way. The Bamyan Police Command added that one person has been arrested in connection with the case.
Reports indicate that mysterious murders of women have increased dramatically across the country.
Reporter: Zainab Hamta