Afghanistan
The concern of female students about the closure of girls' schools in Herat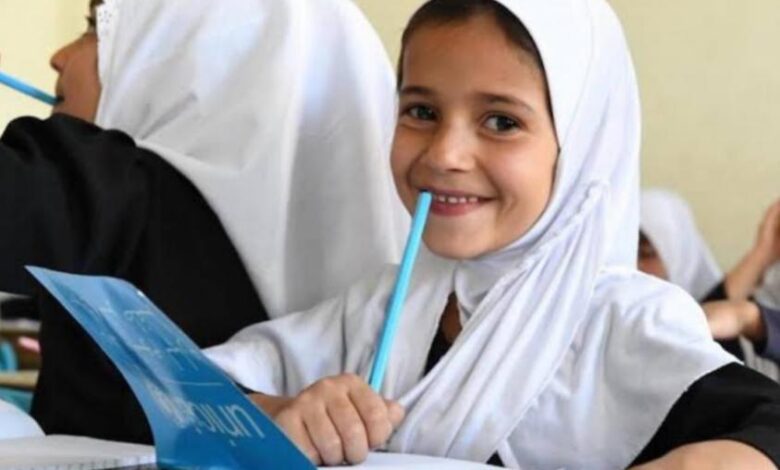 A number of female students in Herat province are very worried about their educational fate remaining unclear and they say that studying is their human right and the gates of schools should be opened again for all girls.
Athar, one of the 10th grade students in Herat, says: "No society will progress without the advancement of women, and in our country, if girls do not study, we will have a backward country."
She also adds that the closure of schools has made her depressed and she has lost her motivation and hope for a better future.
Asma is another girl who has been deprived of going to school. She was a 12th grade student and says, "It is very hard for me to bear the fact that I studied for eleven years and was banned from going to school in the last year. When I think that I won't be able to go to university in the future, I feel like I'm going to die and die from worry, my mental state is very weak, and after working hard and studying for eleven years, it's unacceptable for me to stay at home.»
Fatema is a 7th grade student who came to Herat from Farah province to study, but now that she can't go to school, she says that she goes to the tailoring class instead of studying at school, so as not to return to her province empty-handed.
At the same time, the Human Rights Watch organization about girls in Afghanistan announced that every day millions of Afghan girls lose their opportunities and dreams that they can no longer achieve.
Also, in relation to girls' schools, since several days, a number of social media users have started campaigns on their personal pages with the hashtag "#I-go-to-school" to support female students and emphasize the opening of girls' schools above the sixth grade.
More than 300 days have passed since the closure of girls' schools above sixth grade in Afghanistan, but there is still no information about the reopening of schools.
Reporter: Shahira Elhami
Translated by: Hussaini