Afghanistan
The concern of working women in Herat about unfavorable working conditions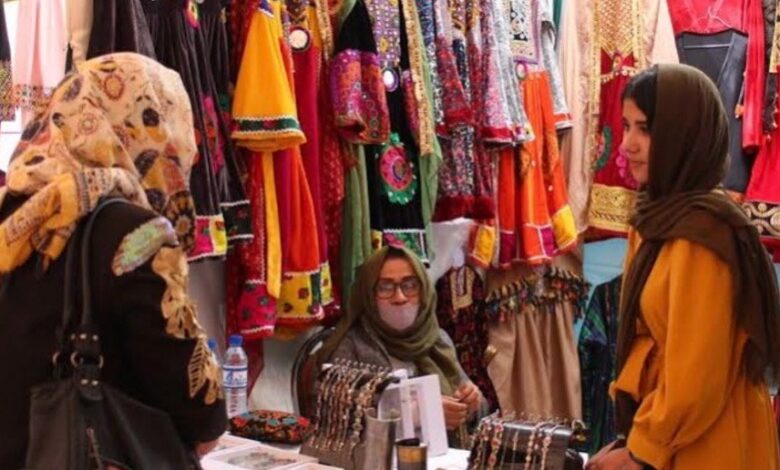 A number of working women in Herat are very worried about their unfavorable working conditions and they say that since one year after the fall of the government in the country, their working conditions have not improved and they have faced many losses.
Razia Moradi, one of the female shopkeepers in Herat, says that due to the lack of a suitable market and economic problems, she was forced to sell all her supplies and close her shop. She adds, "The rent of the shop is high, there are fewer customers, and there is no income that I can cover both myself and my family's expenses, as well as the expenses of the shop."
At the same time, the officials in the Women's Chamber of Commerce and Industry of this province say that after the Taliban came to power in Afghanistan, they have not been active for about six months and this issue has created problems in the field of women's work.
Narges Hashemi, head of the Women's Chamber of Commerce and Industry in Herat, says that they have plans in hand to solve the problems of working women, so that they can provide more work opportunities for those women.
Hafiz Mirza Muhammad Abu Mansour, head of labor and social affairs of Herat province, says that the total number of working women in this province reaches 7 thousand, including 700 of them working in private institutions.
A number of women consider the bad economic situation, the imposition of restrictions for women, and the lack of a suitable work environment among the important reasons for the obstacles to working women, and they say that some of these women have abandoned their work for this reason.
Afghan Women News Agency