Afghanistan
The death of another young woman in Herat province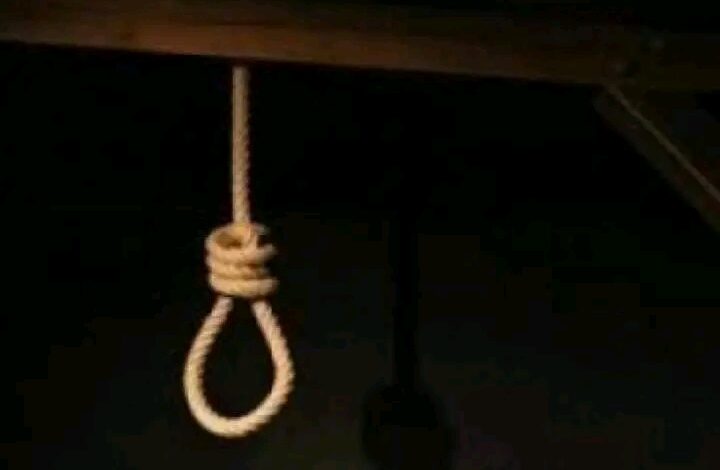 Local officials of the Taliban in Herat province report the suicide of a young woman in this province.
Mahmoud Shah Rasouli, the spokesperson of the Herat Provincial Police Command, told the media that a young woman hanged herself and died this morning (Monday, July 4) in the 9th district of Herat city. According to Rasouli, this woman's husband has been arrested in connection with this incident.
So far, it is not clear whether this woman committed suicide or was hanged by someone else. With the rule of the Taliban in the country and the difficult economic conditions of families, family violence has also increased. On the other hand, the families of the victims say that the perpetrators of violence and killing of women are not pursued and punished, therefore the statistics of violence against women and targeted killings are increasing.
In the last 24 hours, three more women have committed suicide in Daikandi, Uruzgan and Takhar provinces.
Reporter: Latifa Sadat Mosavi
Translated by: Hussaini